Let's Start Growing Your Small Business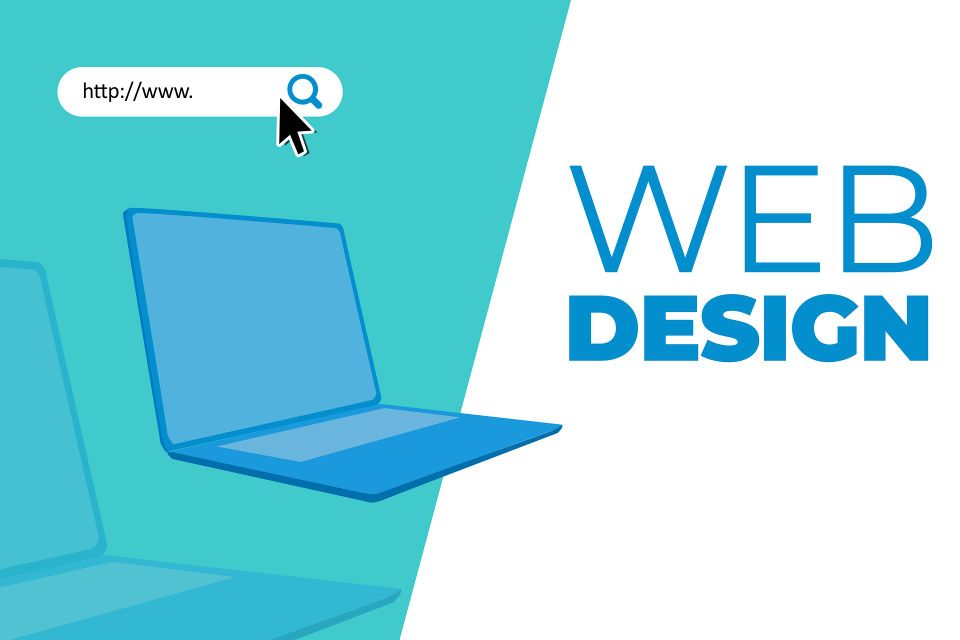 Custom Web Design tailored to fit all Small Business
Let Our 

Designers

Build Your Website
Professional Affordable Website Design
Call (800) 538-0672 
Grow Your Business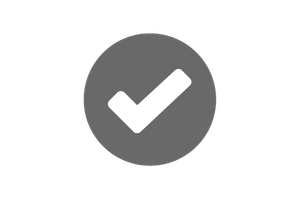 We'll build you a website that will make your brand look its best.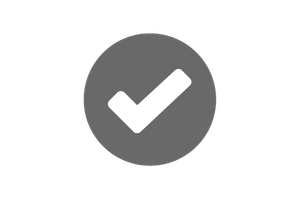 We offer the best bang for your buck with a unique domain name current for at least 1 year.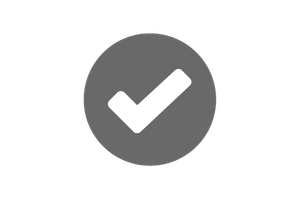 Our team can build you the best and most agile commerce site that will make your business grow.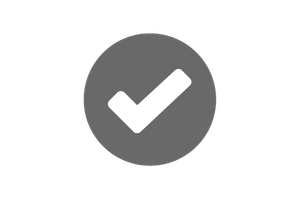 We offer e-mail hosting and management with Google Business Suite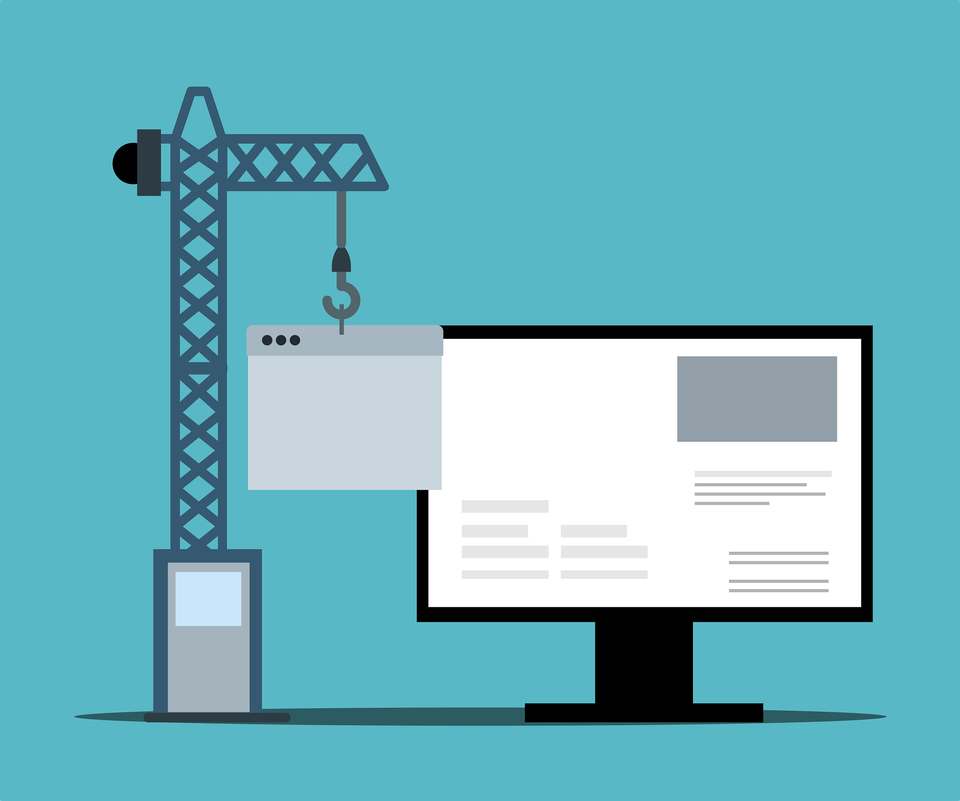 Affordable Website Design for Small Businesses
Let us build a website for your business today.
Look Professional, Build Credibility &

Get More Customers!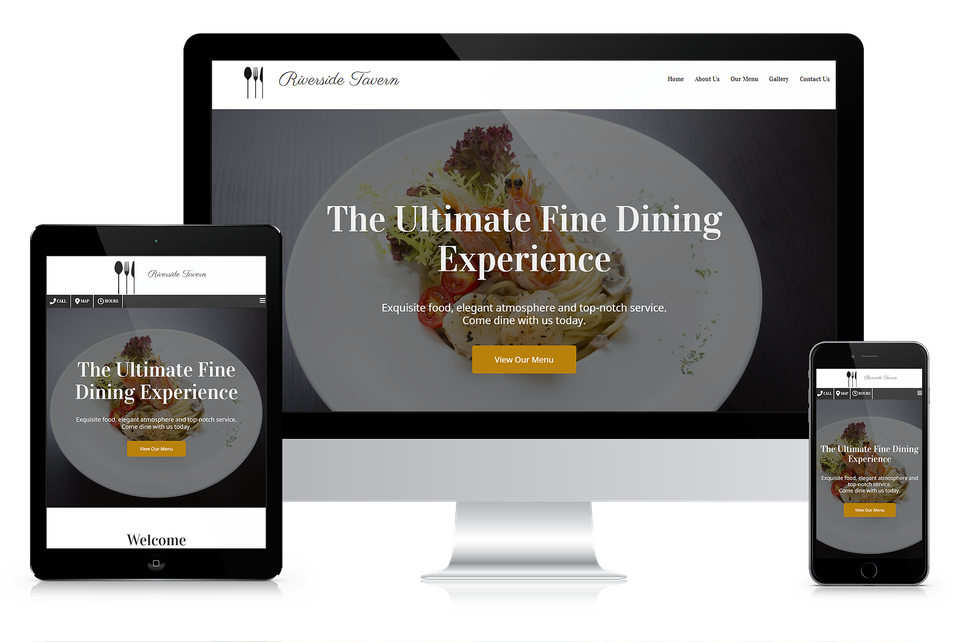 ✓
Beautiful, Modern Design
✓
Mobile-Friendly
✓
Search Engine Optimized
✓
Hosting & Updates Included
✓
Friendly, Reliable Support
✓
Go Live in as Little as 1 Week!
Sell Your Products Online With E-commerce
Check Out Our DIY Affiliate
WEBDOTCOM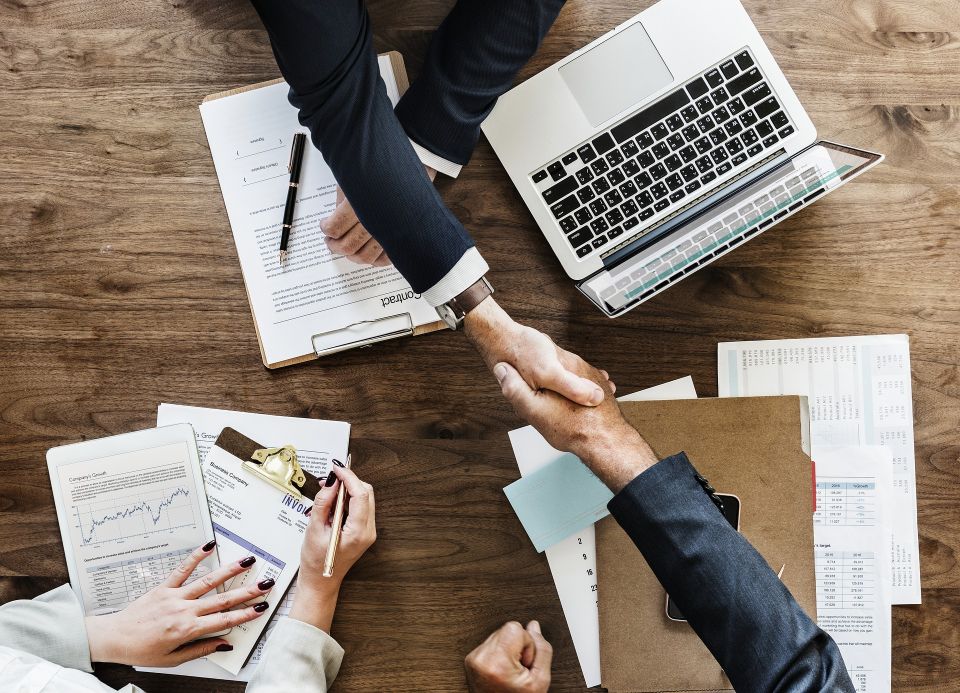 A Little About Us
We're a local web design firm, helping small businesses get online quickly and affordably. Don't spend more than you need to on a new website for your business. We have the latest technology, the best prices, and superior customer service. We're eager to help your business succeed online. Let's work together!

Contact us today to learn more.
 
 What Our Clients Have to Say
 
"Getting our website launched was much easier and faster than we thought it would be. It was effortless and it looks so much better than my competition."

- Kevin G.
"Our new website gets our business on the first page of Google and brings in new customers every day. We couldn't be happier with the quality of work and the level of service we receive."

- Denton.
"I'm so glad I gave up trying to build a website myself and hired you guys - and now that I can accept reviews from my customers through it, our online reputation has hit 4.75 stars!"

- April.
"Quick to correct problems"
- Rick.
Give us a call or submit your information below.